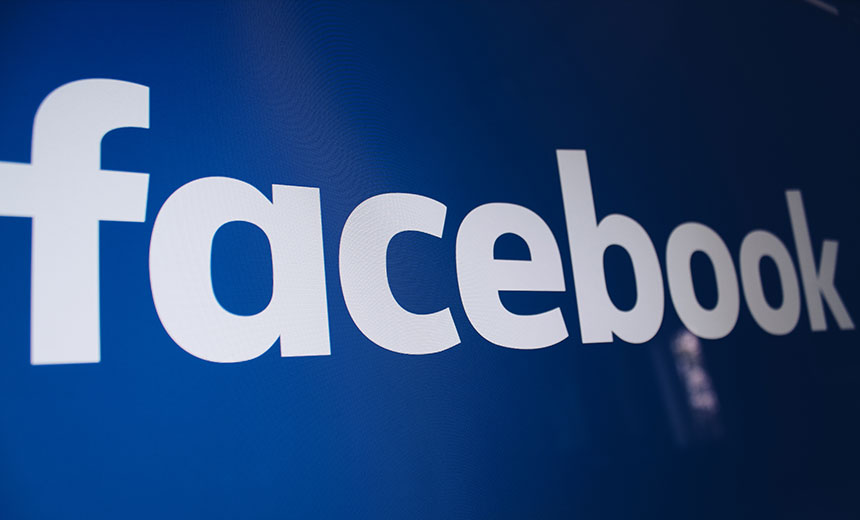 18 months after the scandal first surfaced, the Federal Trade Commission finally issued an opinion, stating that Cambridge Analytica, a data analytics and consulting company, deceived Facebook users to harvest their personal information. Tens of millions of users were affected and the data was harvested mainly for voter profiling and targeting. The FTC also found that the Company engaged in deceptive practices relating to its participation in the EU-U.S Privacy Shield framework.
The fiasco first started in 2018, when the news of this scandal lead Mark Zuckerberg to Congressional hearings. Cambridge Analytica was accused of illegally accessing users' personal information and profile details, as well as user messages.
However, in July this year, the FTC acknowledged the accusations on the data analytics and consulting company. Cambridge Analytica, along with its CEO Alexander Nix and app developer Aleksandr Kogan went to trial for wrongly collecting data of millions of Facebook users through a personality-testing app. During the whole fiasco, FTC also issued a $5 billion fine to Facebook for violating user privacy.
The FTC's decision seems more of a symbolic act since as soon as the scandal broke, Cambridge Analytica filed for bankruptcy. The Company never responded to the FTC's legal complaint or request a court judgment. As soon as CA (Cambridge Analytica) filed for immediate bankruptcy, it had to shut down. However, soon after this, news broke that the consulting company has just renamed itself.
Based on FTC's recent announcement and order issue, CA has to immediately delete all the harvested user data and is required not to make any such misrepresentations in the future. However, the whole point of the announcement and order seems moot, since the Company is not functional anymore.
Featured image via CNET