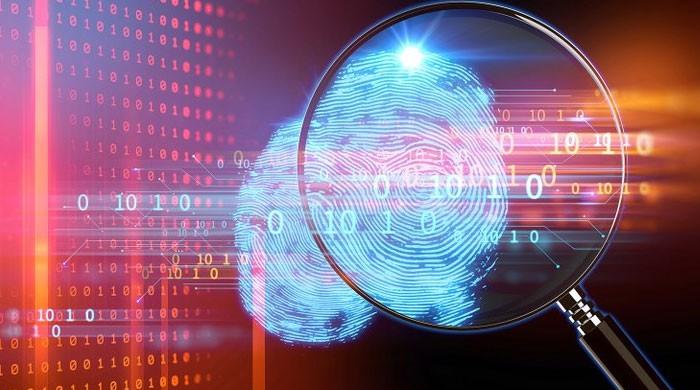 A UK-based company, Formations House, involved in offering services to the Italian mafia and organized crime has been found operating from the Information Technology Park in Karachi. The company's Sales, Information Technology, and Accounting operations were being run from the 14th floor of Caesers' Tower in Karachi's IT Park, which housed more than 150 employees at one time.
The Sales department was led by Oliver Hartmann, who was, in fact, Syed Rizwan Ahmed, and dealt with clients from Iran, Italy and other countries for shady deals. The documents have also revealed that the company failed to perform the due diligence before setting up companies and that more than 40 directors of UK-registered companies have been disqualified on account of corruption and wrongdoing.
The family-owned company is owned by a Pakistani-British citizen, Nadeem Khan, who died back in 2015. The company's website boasts of a vast portfolio, having created more than 400,000 corporate entities including companies, partnerships, and trusts especially in tax havens like Panama and the British Virgin Islands.
According to the leaked records, one of the Pakistani clients got a company named Golden Eagle Aviation Limited set up from Formations House in the name of his wife and son and it was later used to purchase helicopters.
The project for uncovering the whole fiasco has been named as #29Leaks based on the address of the Formations House: 29 Harley Street, London.
Moving forward, the offshore entity Formations House is incorporated in the British Virgin Islands and is owned by an SECP-registered company, Centre Limited, which was registered in 2004 under the name of Nadeem's mother, Firdous Khan, and brother-in-law, Abid Raheem.
In addition, 7 other companies associated with Formations House are registered under different regulators including SECP and Pakistan Software Export Board.
While the business in Pakistan has come to a halt since 2017 due to a family feud after Nadeem's death, his son Darius Khan and step-daughter, Charlotte Pawar, are still involved.
The Chief Executive, Charlotte Pawar, while talking to a news channel, insisted that her company performs due diligence, however, she admitted that they could conceal the identities of owners among other illegal things.
The Karachi operations were uncovered because of an email Syed Rizwan sent to a client on April 27, 2015. The email read:
I would like to share something with you in confidence. I am managing this offshore office of FORMATIONS HOUSE from Pakistan.(Karachi). We do have main office on Harley Street, where you were and met Charlotte (She is my boss) but I, myself is managing offshore office from Pakistan in which we have sales and support operations. I do not tell this to all the clients, only to those which I am confident, that they understand nowadays business needs for offshoring.
Syed Rizwan admitted to having sent the email, however, he claimed that it was all done on the order of his bosses and that the due diligence was done from the UK office.
"I'm happy you people are doing this. It may help in recovering our pending dues," he said because his payments for the last three months in office were still pending.
---