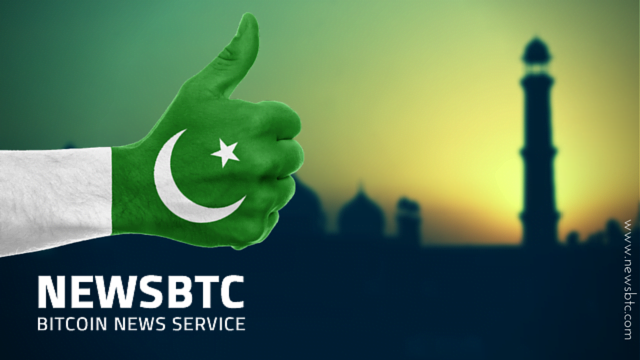 Many prominent crypto-figures and crypto-users have been pushing hard for the wider adoption of cryptocurrencies. Pakistan, a country crippled by financial problems, is implementing new cryptocurrency regulations with a view of improving its record in fighting financial crime, reported
The Express Tribune
on 1 April.
The country has been taking measures to reduce the perceived levels of crimes, including money laundering and terrorist financing, and now, would be introducing a licensing scheme for electronic money institutions.
Dunya News, a news portal in Pakistan covering the cryptosphere, was banned in April last year. The Express Tribune quoted unnamed sources about the news,
"These regulations will help combating money laundering and terrorism financing while it will also help regulation of digital currency throughout the country."
Even though the specifics of the decision are vague, a ceremony is going to be held relating to the introduction of regulations at the offices of Pakistan's central bank, the State Bank of Pakistan, on Monday. The ceremony will be attended by Federal minister for Finance Asad Umar and the bank's governor Tariq Bajwa.
The move comes after demands by the international monitoring body, the Finance Action Task Force [FATF], which has regularly voiced concerns about cryptocurrencies' role in terrorist financing, stated reports.
FATF, in February, noted that Pakistan had made inadequate progress with its plan to combat the problem. Reuters cited the organization,
"Given the limited progress on action plan items […] the FATF urges Pakistan to swiftly complete its action plan, particularly those with timelines of May 2019."
Pakistan's finance regulator, the Securities and Exchange Commission [SECP] announced last week that it was taking action against nine companies accused of using cryptocurrencies as part of illegal operations. A
statement
from SECP read,
"Such schemes, offering hefty profits and incentives can deprive the unsuspecting public of their hard-earned money who fall prey to the inducements. It is further clarified that a mere registration of a company with SECP does not mean that it can get involved in unauthorized and unlawful activities."